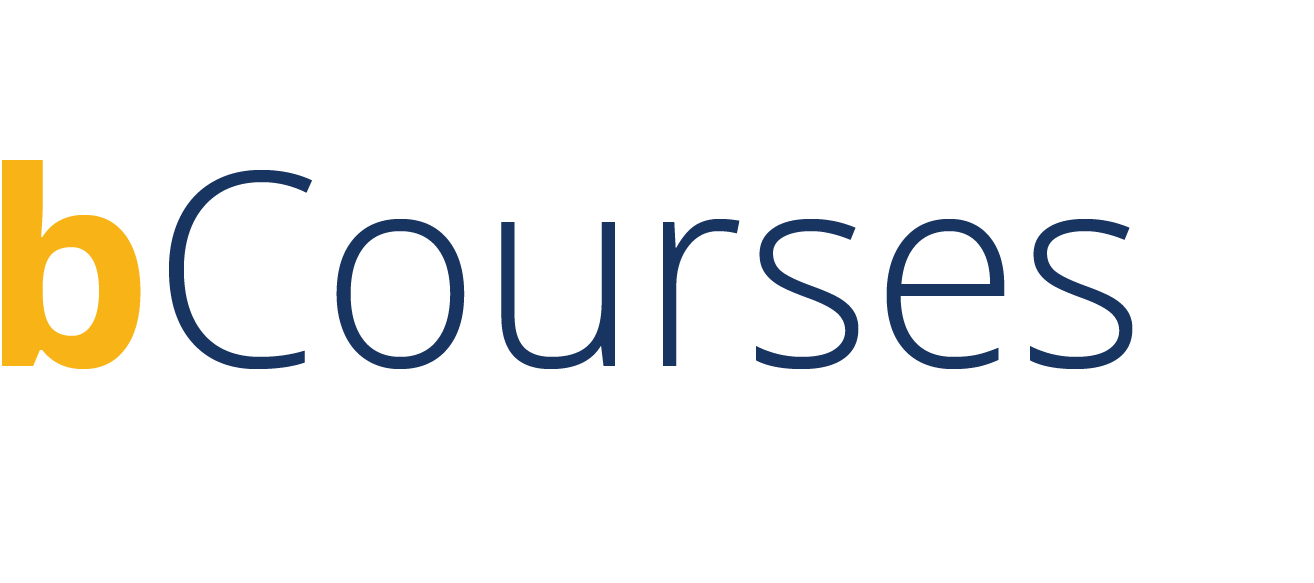 Designing your course site can involve a number of ways of organizing your materials and customizing the way that users navigate the site and access those materials. In this article for instructors, we list some of the ways that you can change your course site to create an online space that is easy for you and your students to use and find content.
Modules
Use this tool to add and organize all of your various course materials and present them to students. Any files that you upload into Modules also get automatically saved in Files. You can move content more freely and add virtually any type of content that you would like.
Customize the Course Navigation menu
The Course Navigation Menu is a series of links on the left side of your course site that help you and your students access its various areas and/or tools. You can't rename these links. Links that look "grayed out" mean that there is no content in those areas/tools, and that they are hidden from students.
See this Canvas Guide for instructions on how you can re-order and/or hide links on the Course Navigation menu: How do I use the Course Navigation Menu?
Set the course home page
By default, the "Home" page of any bCourses course site is a space called the "Course Activity Stream" which lists recent activity in the course. You can change this so that everyone in your course sees the content that you deem is the most important as soon as they enter the site.
See this Canvas Guide for instructions: How do I change the Course Home Page?
Use external tools
Within bCourses is an App Center with a list of ETS-approved external tools that can be added to a site. Want to use Berkeley Box to share your documents, or Piazza to facilitate online discussions among students? You can enable these apps, and many others, from the App Center, which you can find by going to the "Settings" link on the Course Navigation menu, and then clicking on the "Apps" tab.
The instructions for adding external tools vary for each app. Some require specific numerical keys and codes that are provided by the developer, such as Box and Piazza. Contact us at bcourseshelp@berkeley.edu for assistance with configuring these apps for use in your course site.
Please note: While ETS can help you configure apps in your course site, we offer limited support for their use, since they are not products that we developed or maintain. The tools at UC Berkeley that we do support, and are integrated with bCourses, are: iClicker, Turnitin, and Course Capture (formerly known as "Webcast").
For more information on external tools, please see these bCourses help articles:
Adding/deleting sections
During the process of creating your course site, you have the option of adding sections that you want to be included in the site. If you find that you would like to add other sections to or delete existing ones, you can use the Official Sections tool.
See this bCourses help article for more instructions on how to use this tool: Using the Official Sections tool
Sample sites
Below are some sample sites, so you can see how other Canvas users organize their course materials:
---
These are some of the ways that you can design your course site. Do you have more specific, detailed questions? First, please search the Canvas Instructor Guide, or our bCourses Knowledge Base. If you find that you are not able to find the help article that you need, submit a Help Request form or sign up on Consultation Calendar to meet with someone from our team.
For more on Getting Started with bCourses, see these articles: